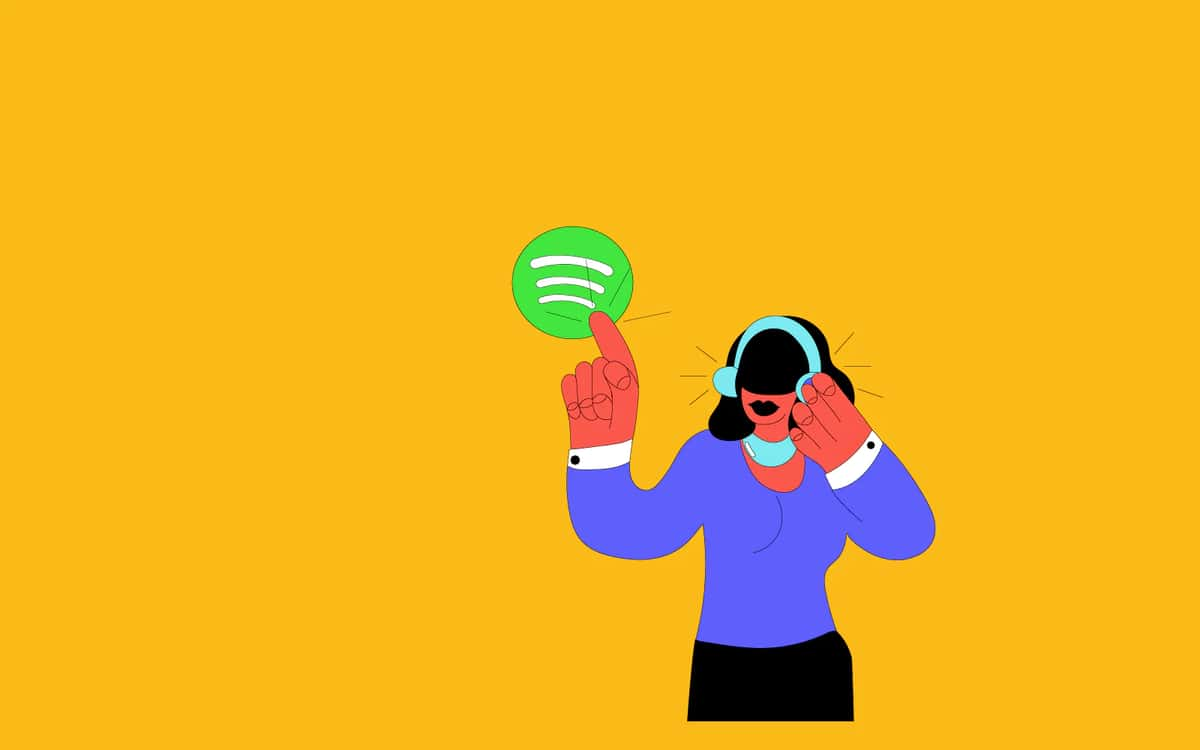 Playlists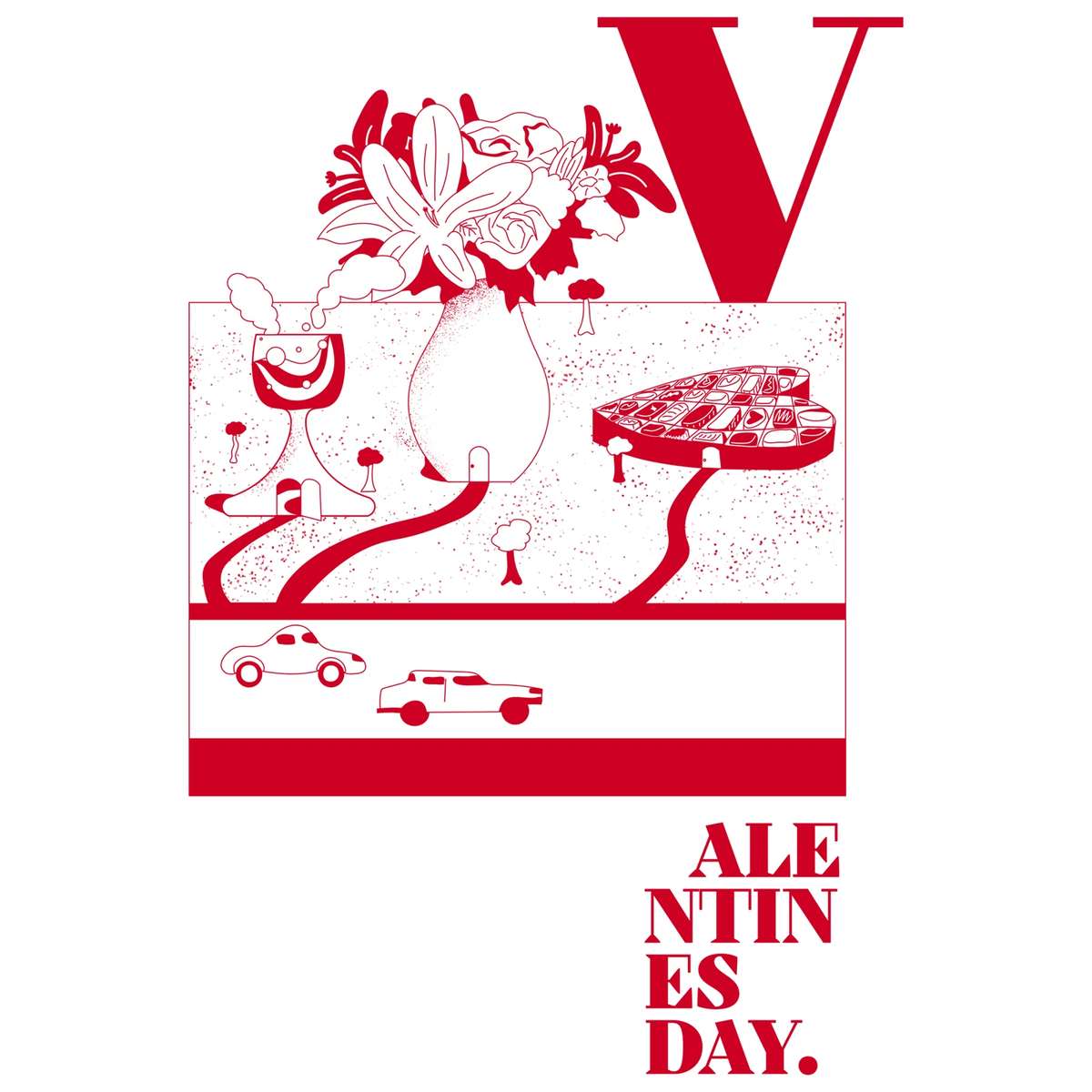 Lost & Found 33: Music for Lovers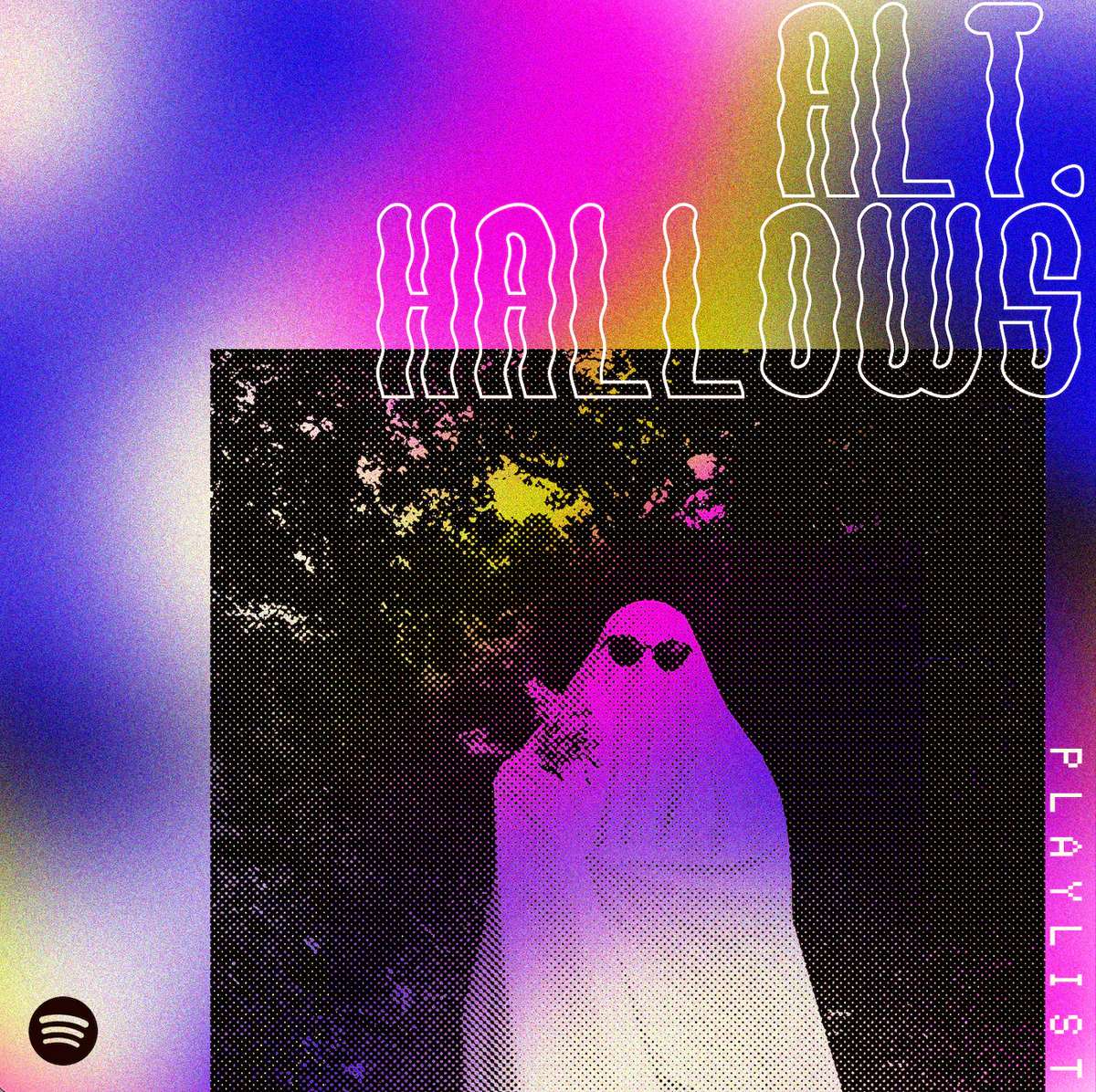 Lost & Found 32: Alt Hallows
It's been a while since we've made a playlist and Halloween felt right to put 1 together. If you're looking for some darker sounds, you'll find some fun in here. "Alt Hallows"a little psych, a little punk (proto and post), a lot of vibes with some appropriate happiness sprinkled in. It's not your typical monster mash Halloween mix it's a bit more… well, we won't worry about defining it, give it a play.
Curated By: Steven Clement
Created: Oct 2021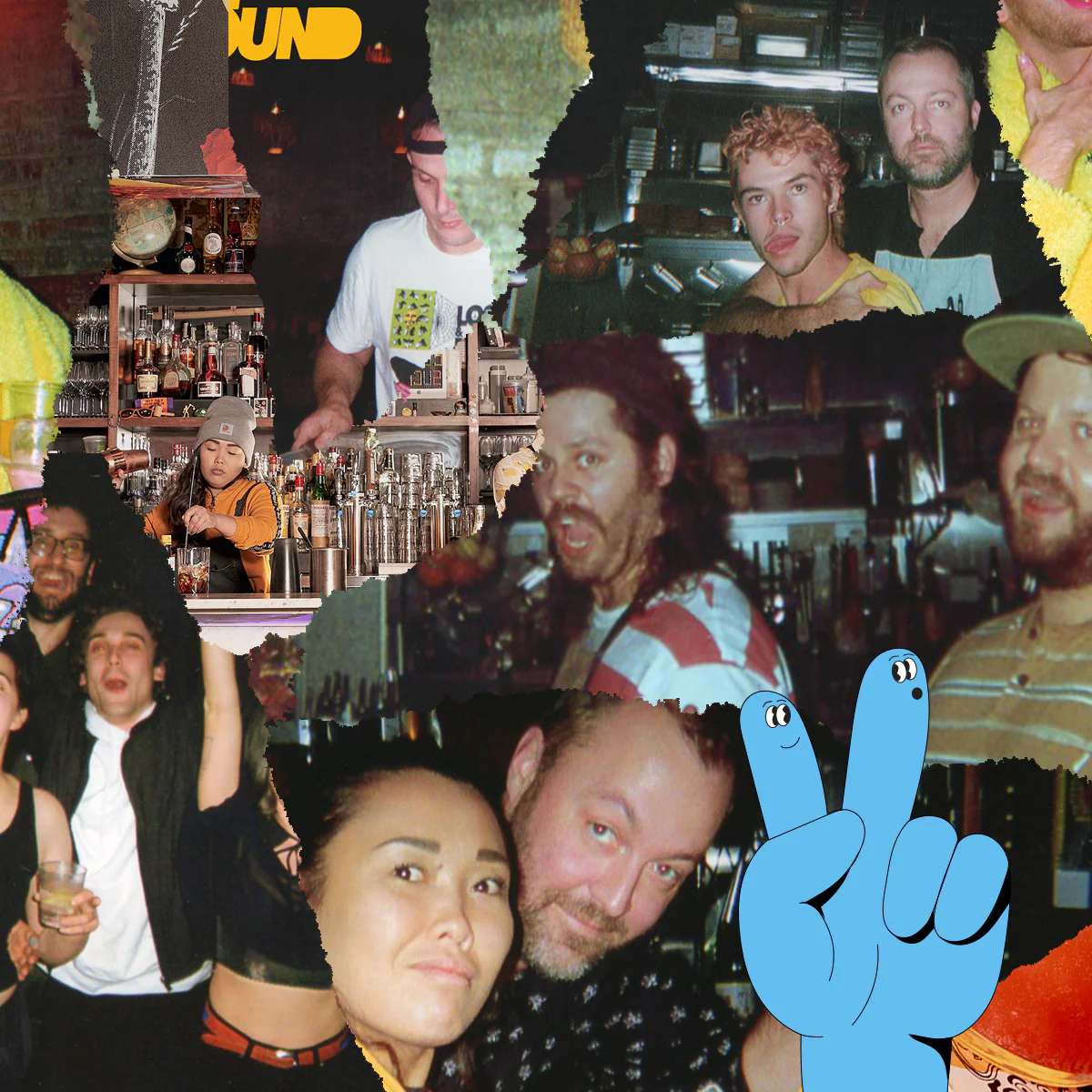 Lost & Found 31: 2 Years Mix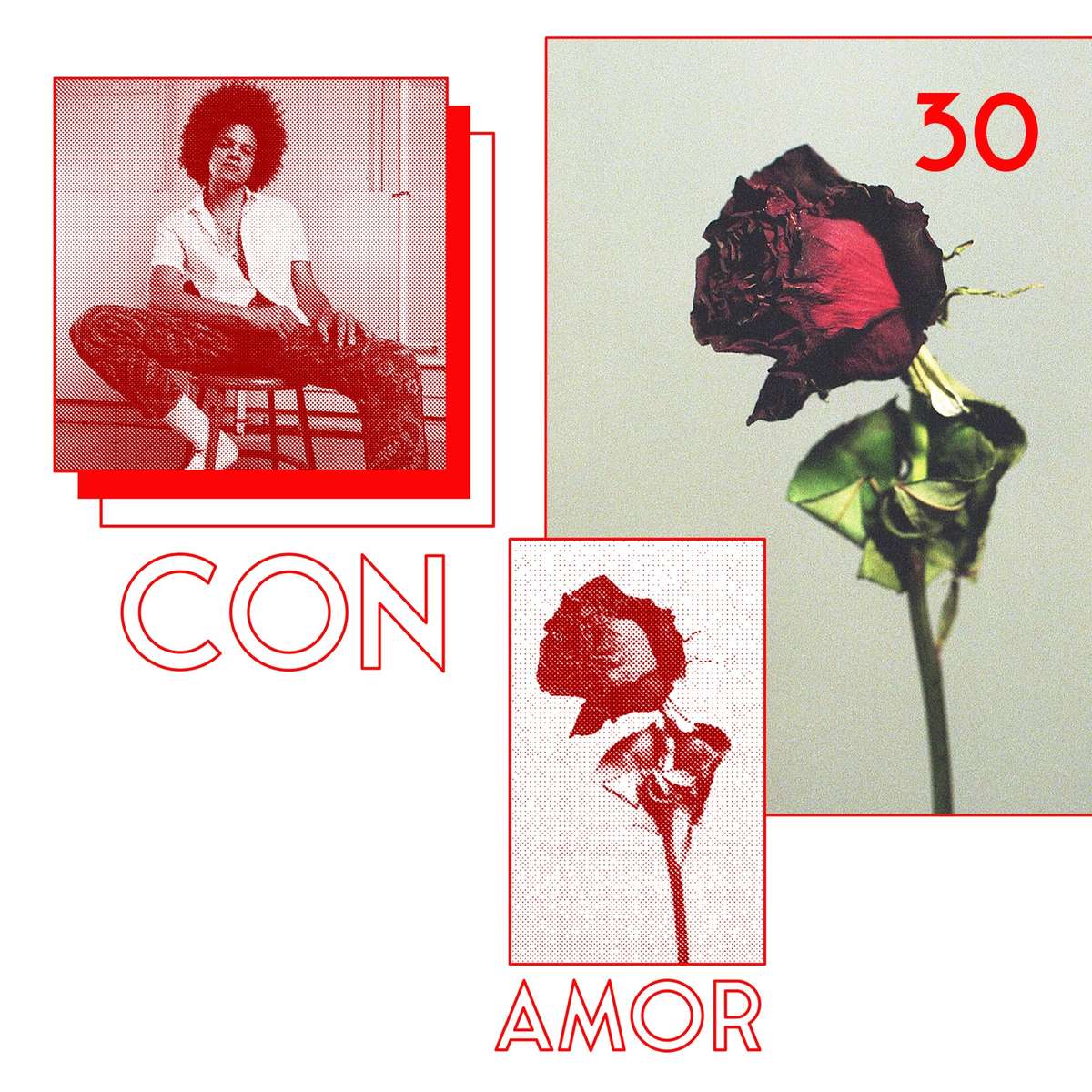 Lost & Found 30: Con Amor
After taking a week off, this week's playlist comes to you from our friend and neighbor Billy Thomas of @wearemortar and @cincynice, 2 organizations that are very important community builders in our city. Follow @cincynice to see what they're doing weekly @5pointsalley to mingle & connect in a safe space. This playlist has love story written all over it, so hit play, relax and daydream. Thank you to Billy for taking time putting it together!Curated By: Billy ThomasCreated: July 2021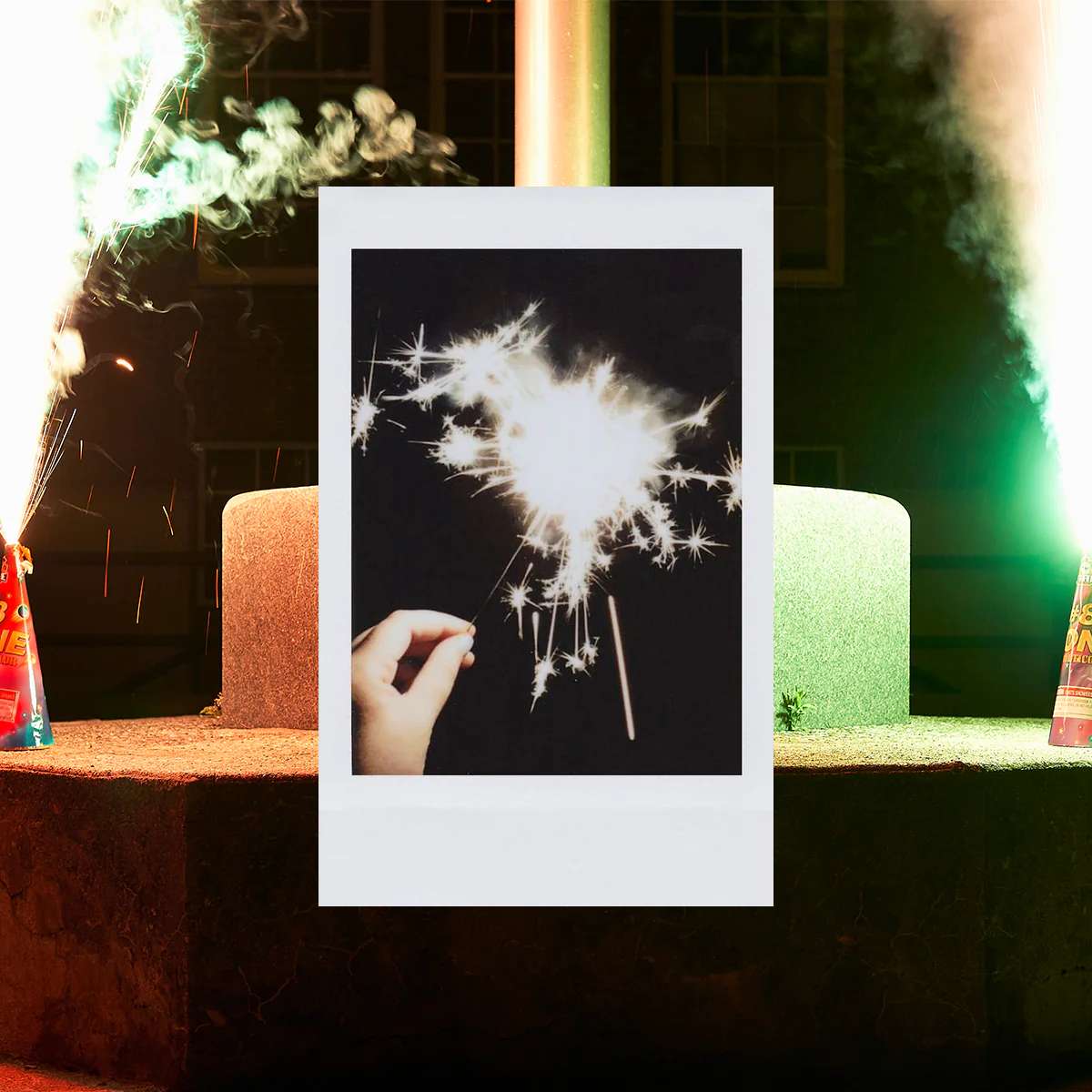 Lost & Found 29: July 4th BabY!
Just a playlist to put on while you sit back and enjoy a crisp cold one, maybe a grilled meat of sorts, swimming in your friends pool, or setting off fireworks. Enjoy the time off from work, and more importantly enjoy the time spent with friends and loved ones. Happy 4th!
Curated By: Cody Gunningham
Created: July 2021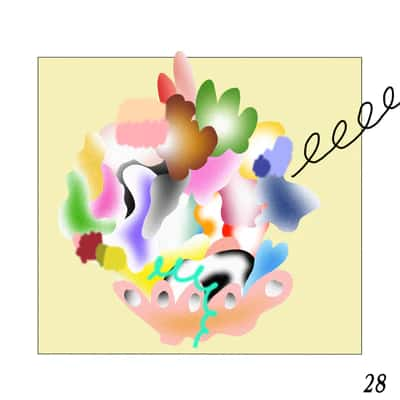 Lost & Found 28: Branden's Playlist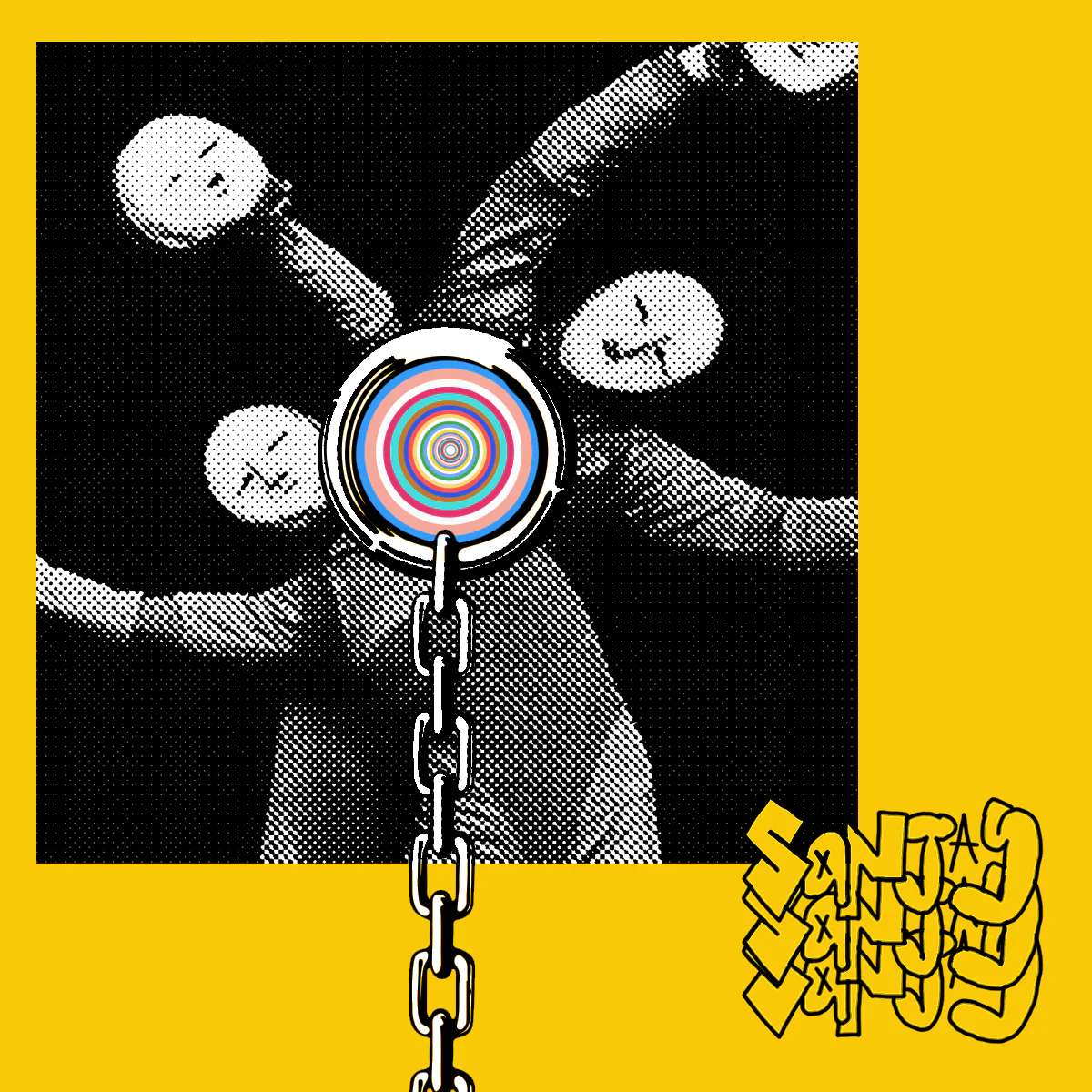 Lost & Found 27: Sanjay's Playlist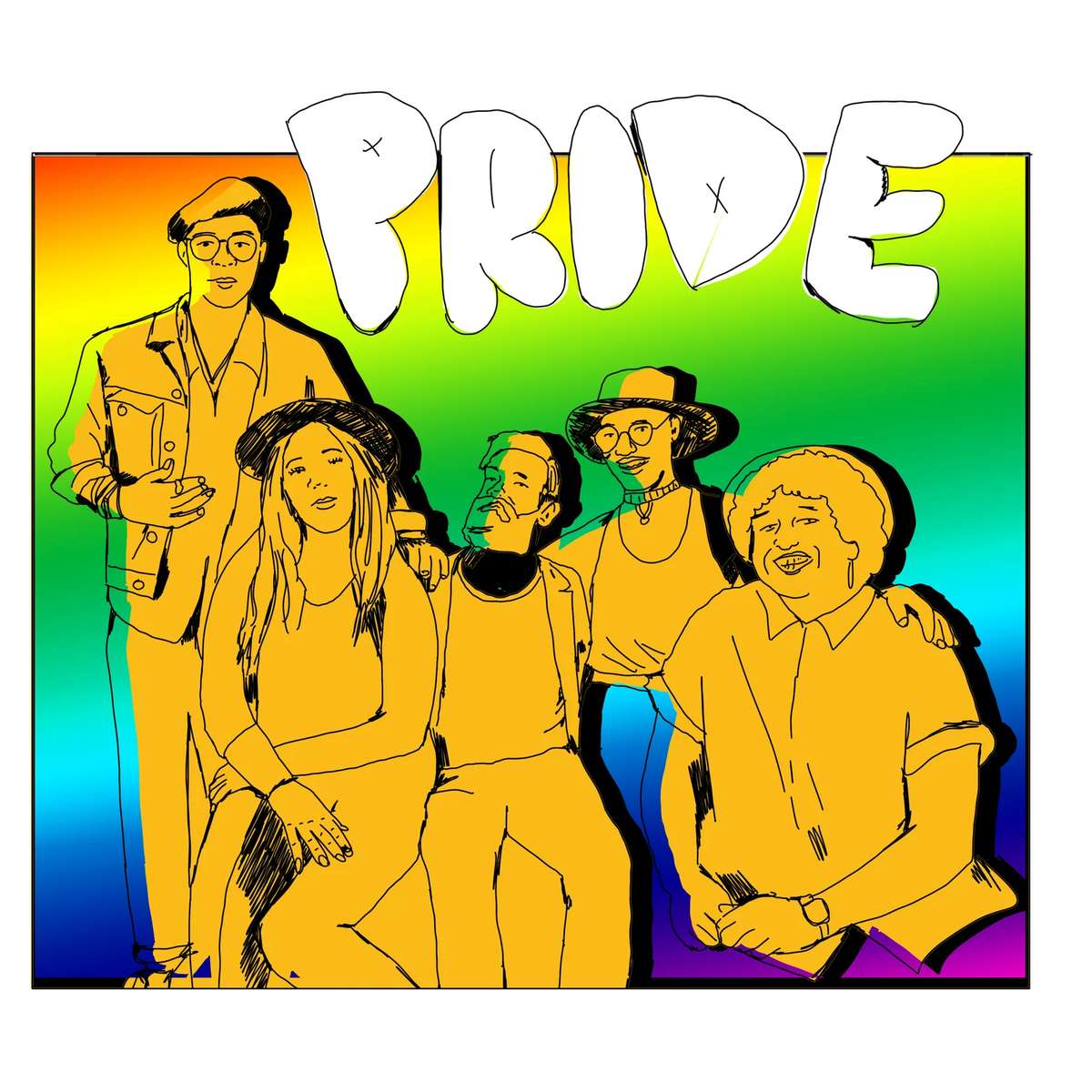 Lost & Found 26: Alphabet Mafia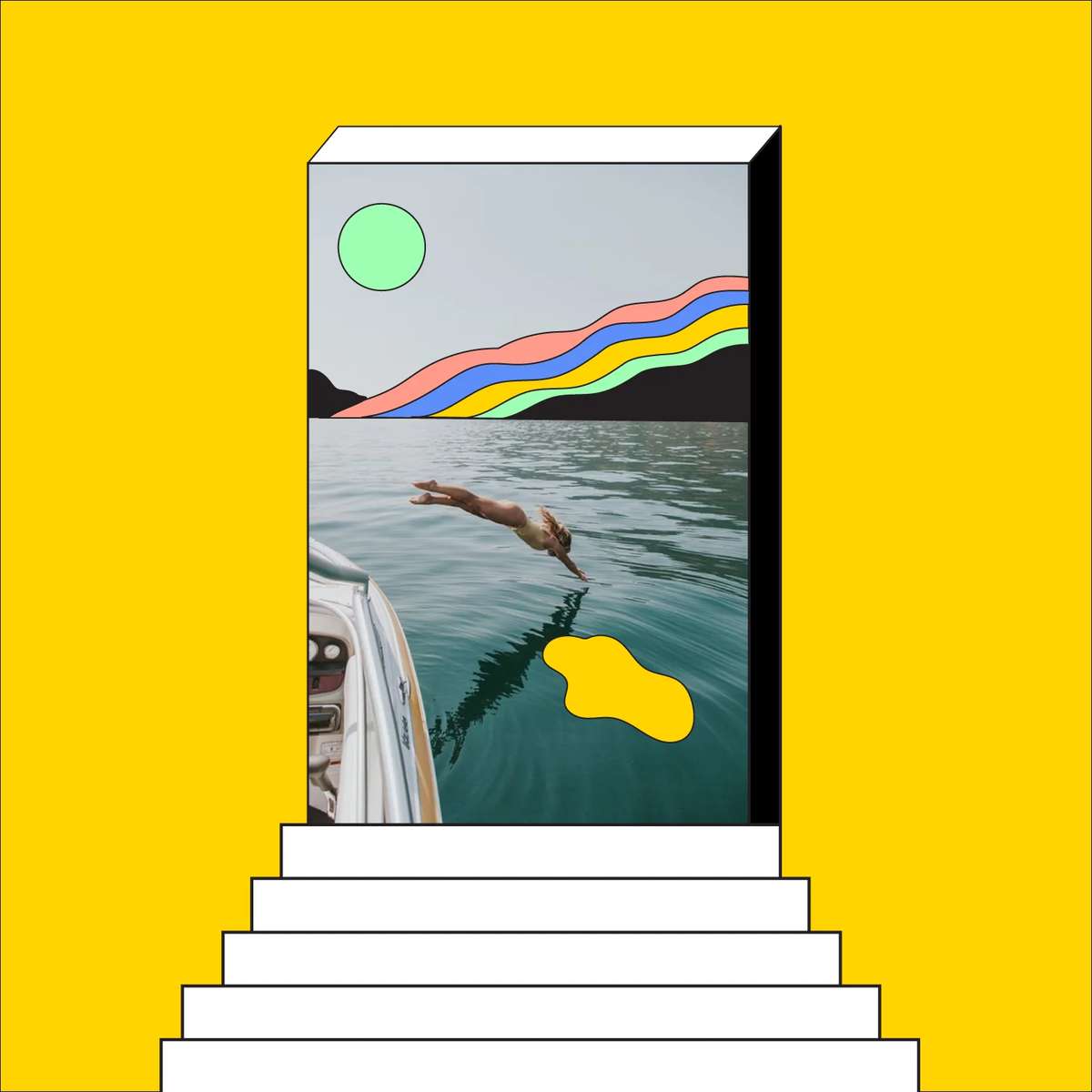 Lost & Found 25: MattyC
This playlist comes to you from a dear friend, @mattycolston. The first time watching this performance was one of the most memorable DJ sets I've ever seen. Technique meeting flow, swiftly switching records from milk crate to turn table with a seamless mix with me trying to find a moment to slip him, Mezcal Vago, in a glass just to give thanks for helping people move.:In this mix, we throw the word 'eclectic' out a lot, but this is the most we've ever meant it. Mostly upbeat, while still having that hazy summer vibe that would be oh-so-perfect for any backyard bbq or pool party. Too many genres to list here, but too good not to listen to. Thanks, Matty!
Curated By: Matty Colston
Created: May 2021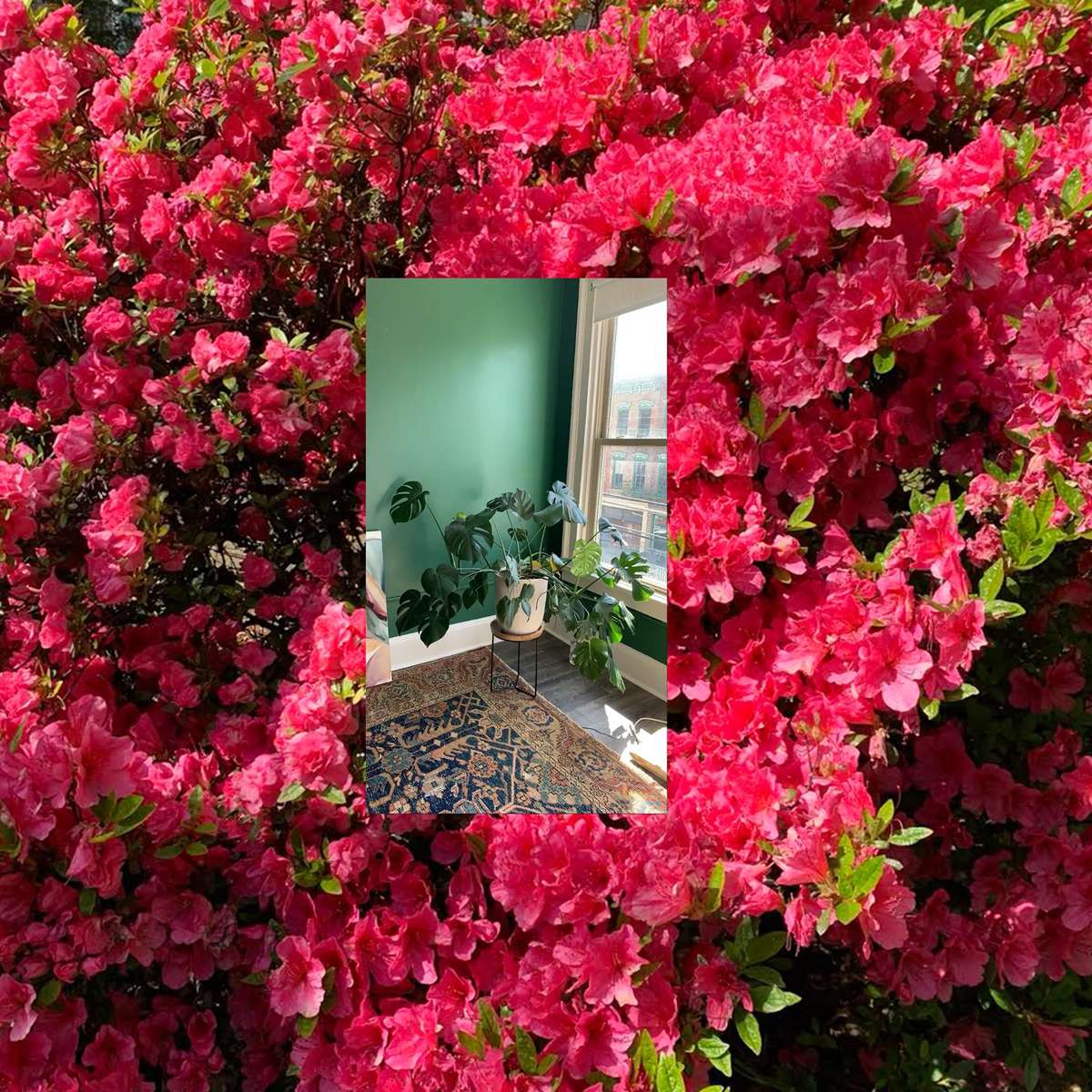 Lost & Found 24: No English Please
The globalization of the internet age has brought the far corners of the earth closer together than ever before. Whether it be via food, TV, or even travel, the world is a lot smaller place than it used to be. The one area that has lagged behind is music.
While there are some genres that have crossed over, the Western world stays pretty focused on English. Even when artists try to cross over, they will make an English version of their songs in order to fit the audience. But have we ever challenged ourselves to listen to music in its' native tongue?'
No English Please' is a collection of tracks that crosses several genres and multiple countries, with the common thread of them all being in their native language. Japan, Mexico, and a whole lot of stuff in between. Hope you enjoy and discover something new!
Curated by: Camilo
Created: May 2021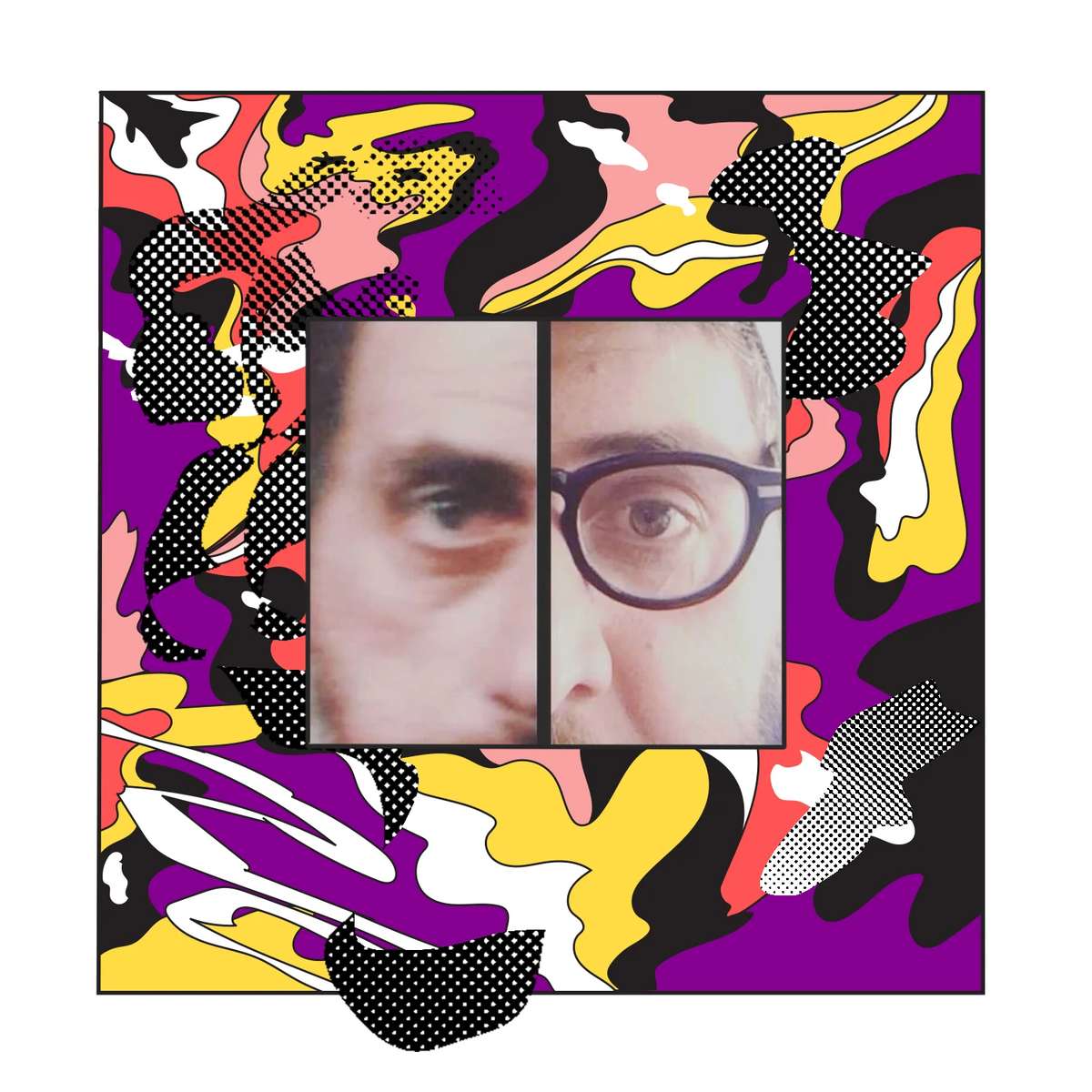 Lost & Found 23: Dom's Playlist
This playlist is brought to you by a very close friend and the person responsible for building the physical space of L&F, Dominic @sansalone_d. This guy is so much more than a general contractor to us. His passion for working through issues and changing on the fly with grace and understanding really helped when these walls were being built. We love this guy, and hope you get the pleasure to meet him!⁠
:⁠
A multi-genre, multi-decade mix that is much more cohesive than at first glance. Contemplative, yet driving, this one is always moving you somewhere. Pop it on, we promise you'll discover something new for you.⁠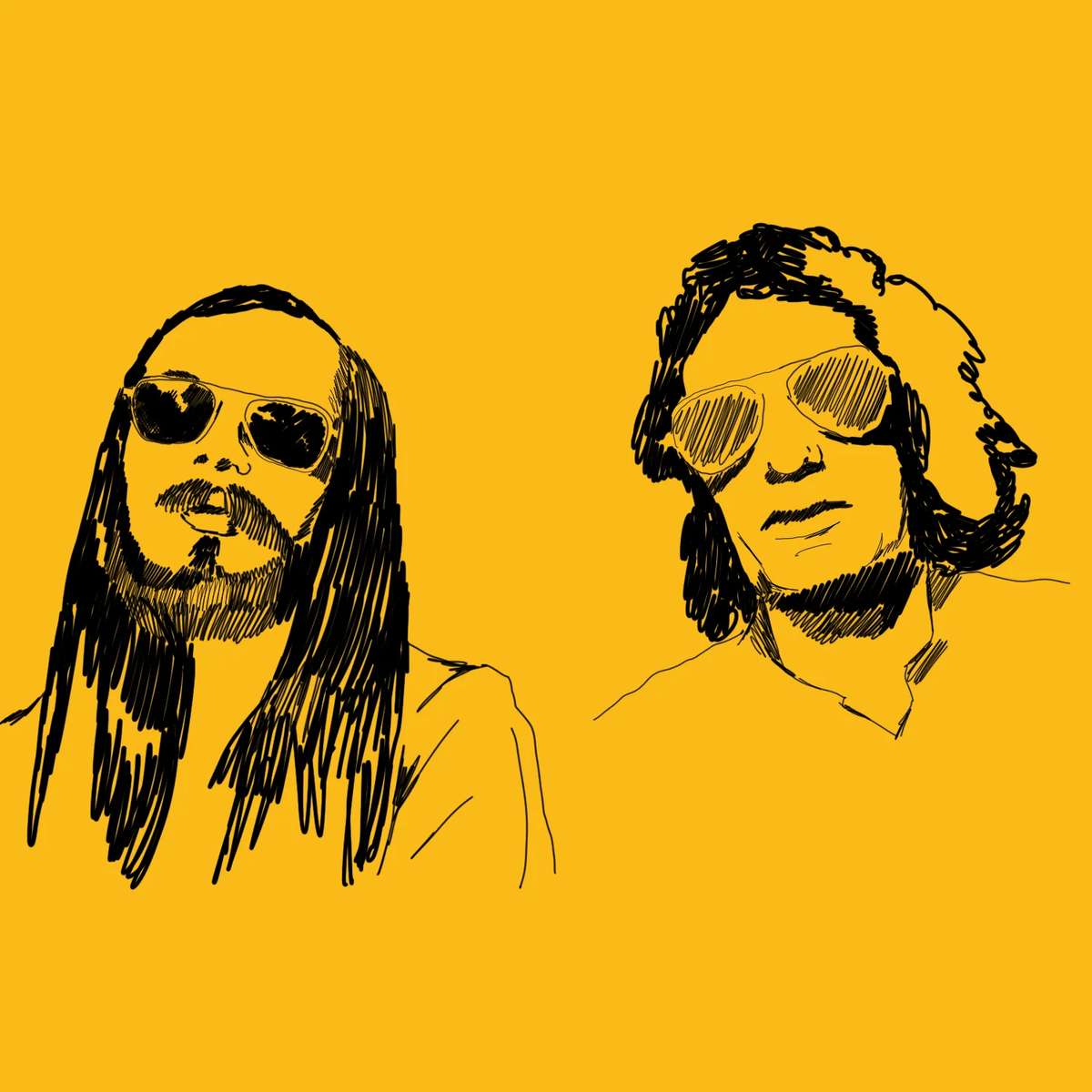 Lost & Found 22: LFeely Steely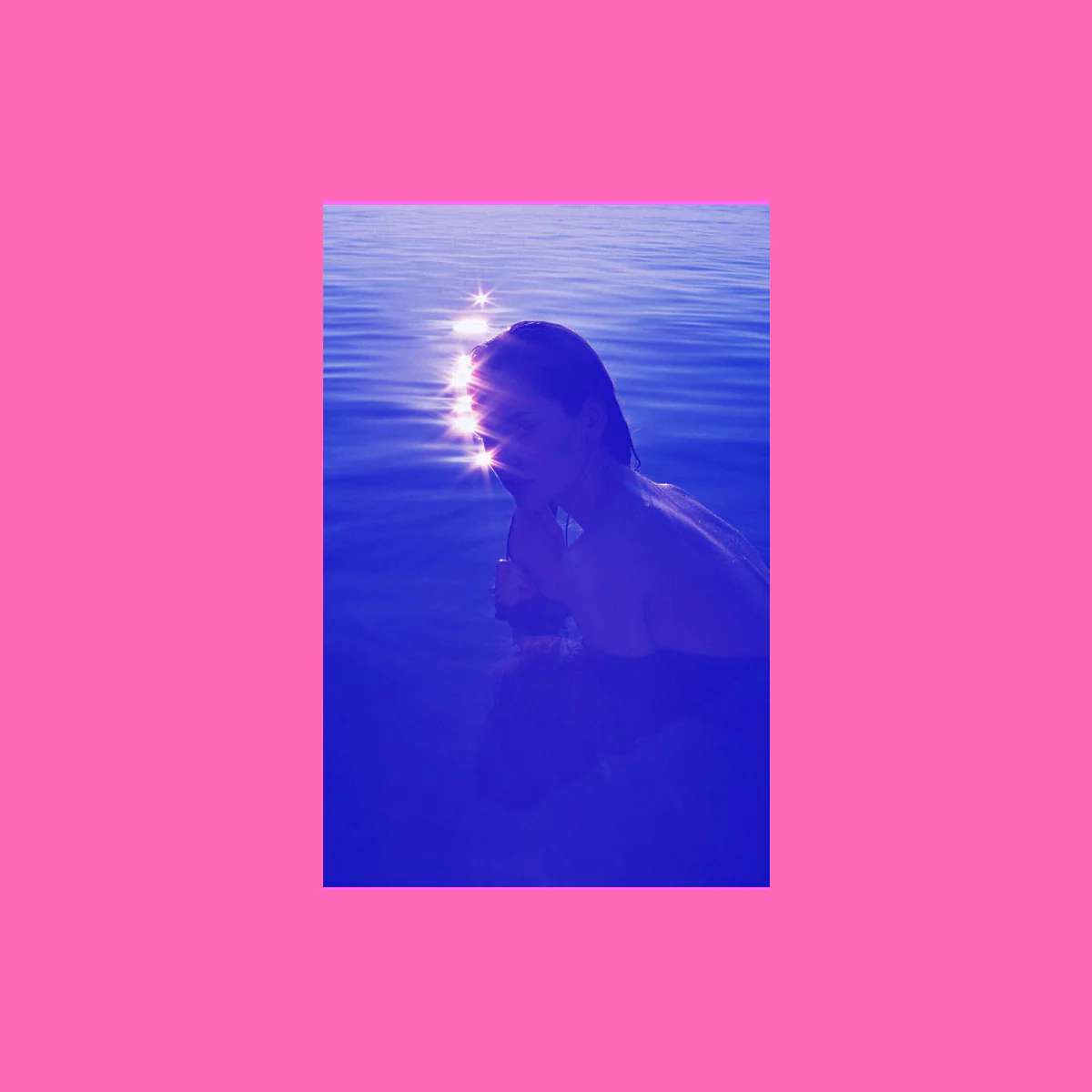 Lost & Found 21: Summer's Gaze
Lost & Found 20: Greg Box
Unwind outside with some relaxing tunes complemented by light patio coolers with the latest in our Booze Box selection, the "Greg Box" brought to you by @wefermaddness. This box is so indicative of Greg, always a calming presence, cool as a cucumber, always greeting with a smile that warms the heart. He's a treasure chest of knowledge & love that we're lucky to have.
Curated by: Greg
Created: April 2021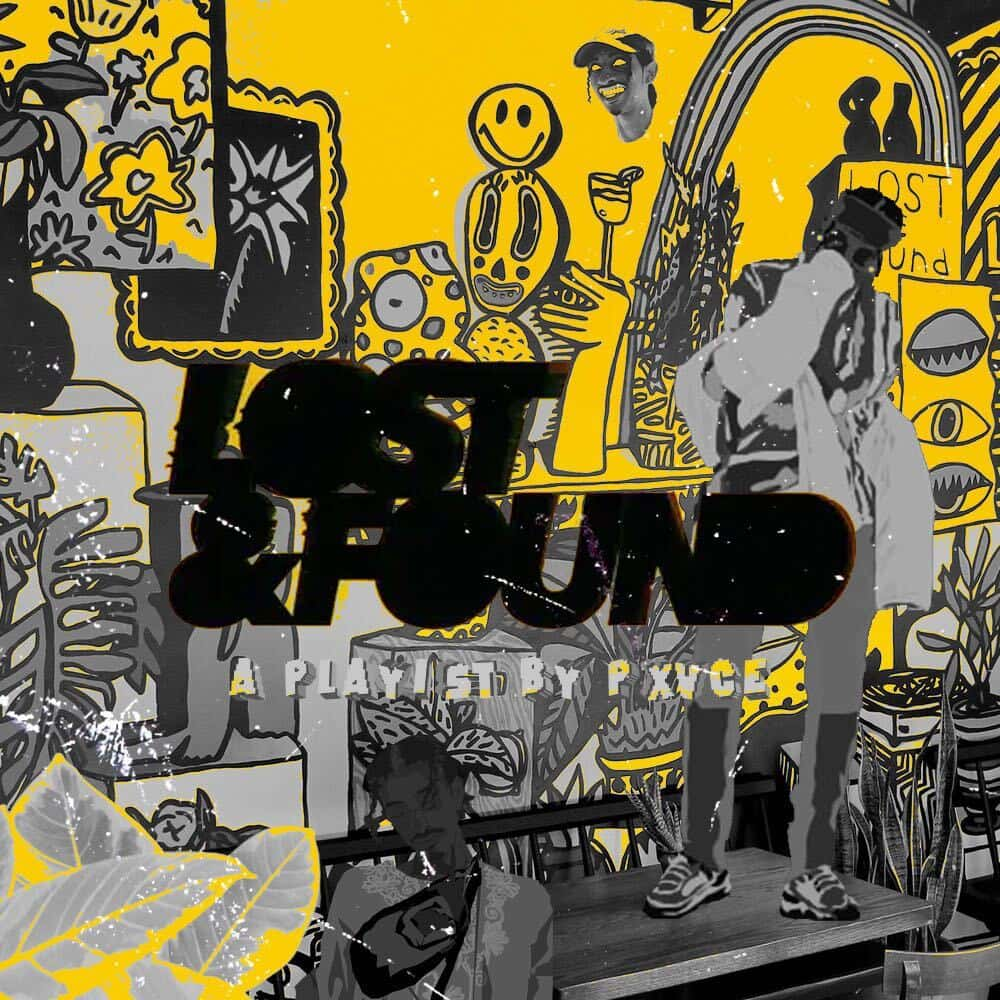 Lost & Found 19: Pvxce #2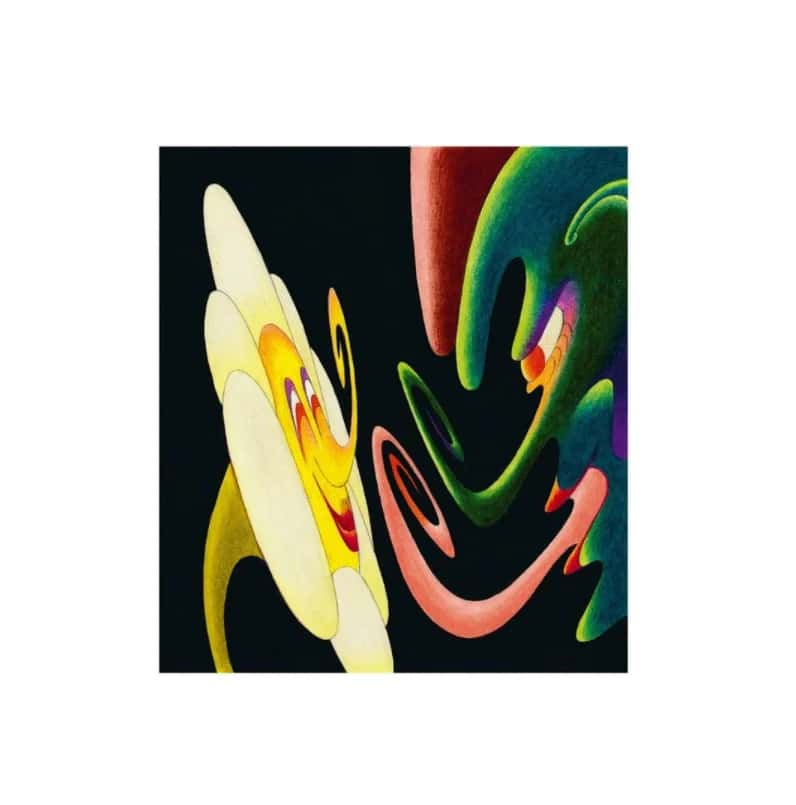 Steven's liked & found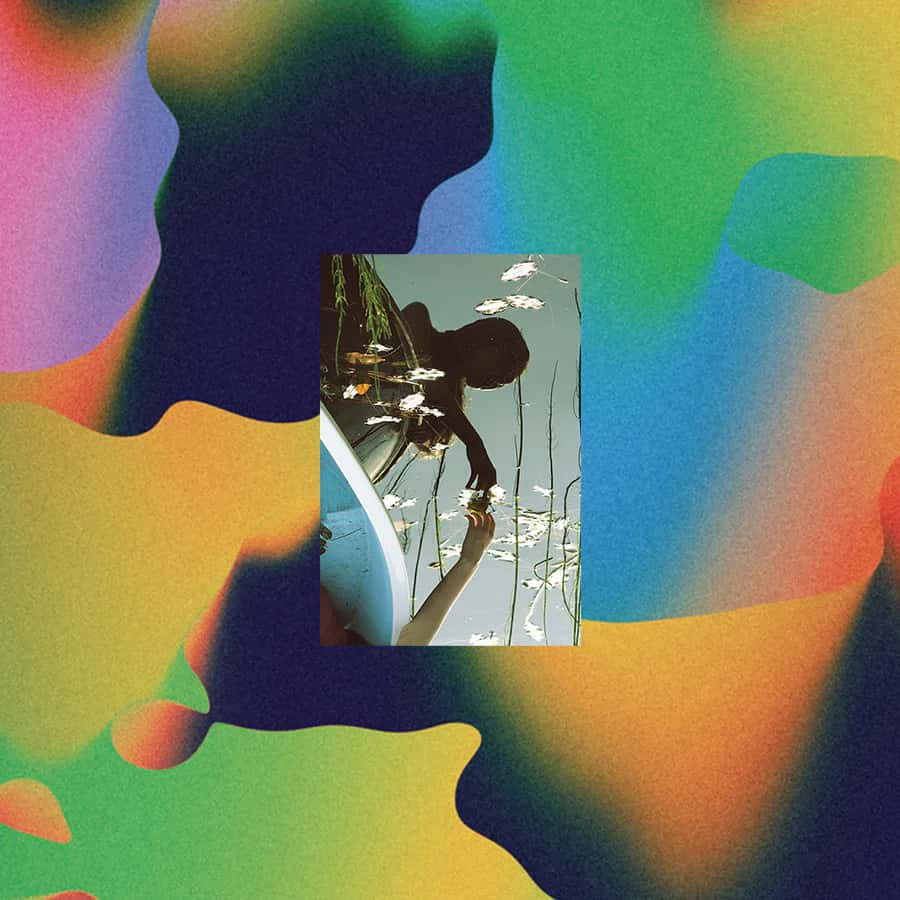 Lost & Found 18: Explorations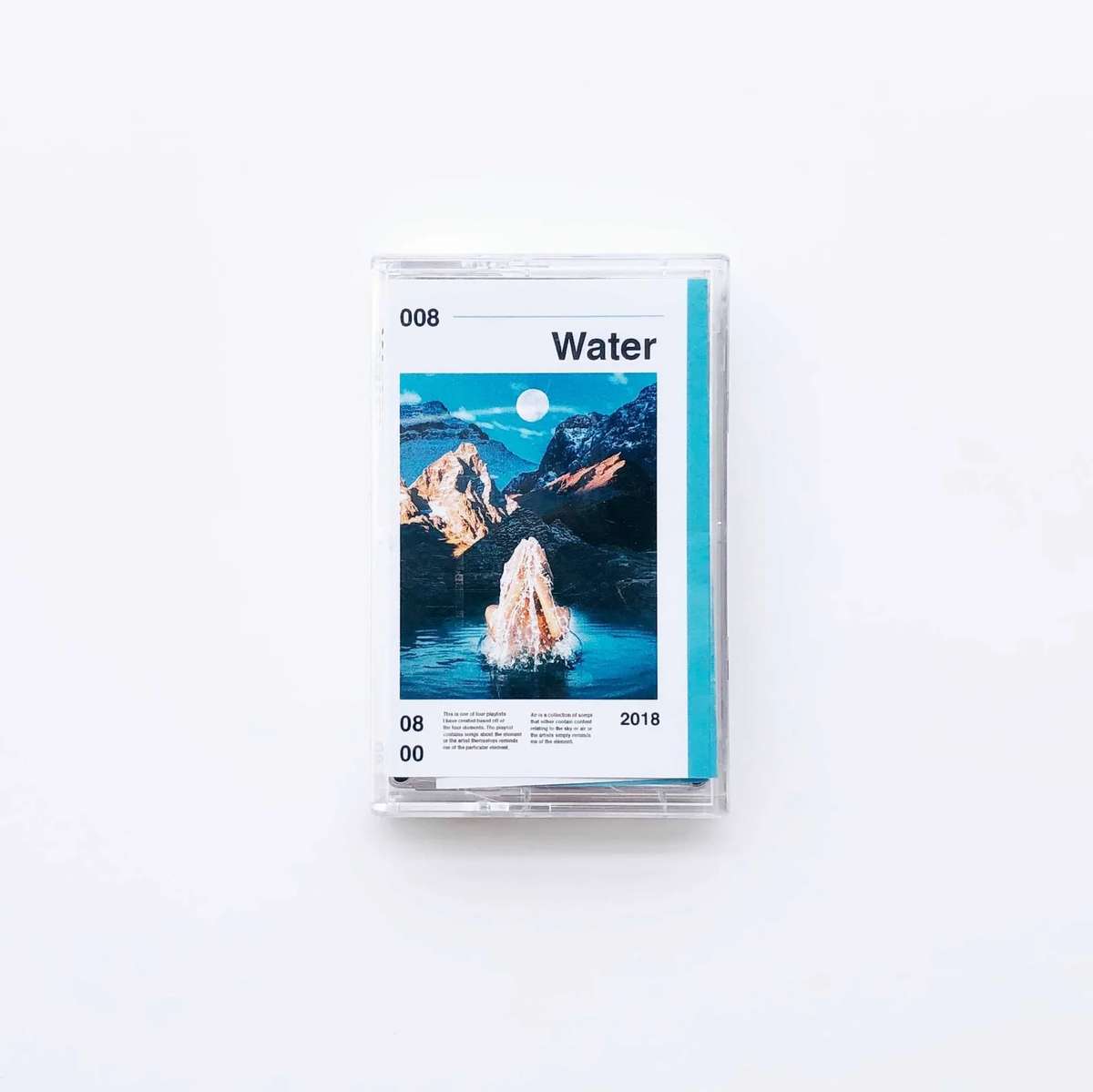 Lost & Found 17: WATER [guest playlist]
This playlist is brought to you by @mandrewspalding, a local singer, and songwriter with immense talent and charisma. "WATER" appropriately channels that big Pisces energy. Compassionate, artistic, inevitably Fearful, and escapist, "Water" brings fluid pop and upbeat melodies to enjoy as we transition yet again into another cycle.⁠
Curated by: Michael-Andrew Spalding
Created: March 2021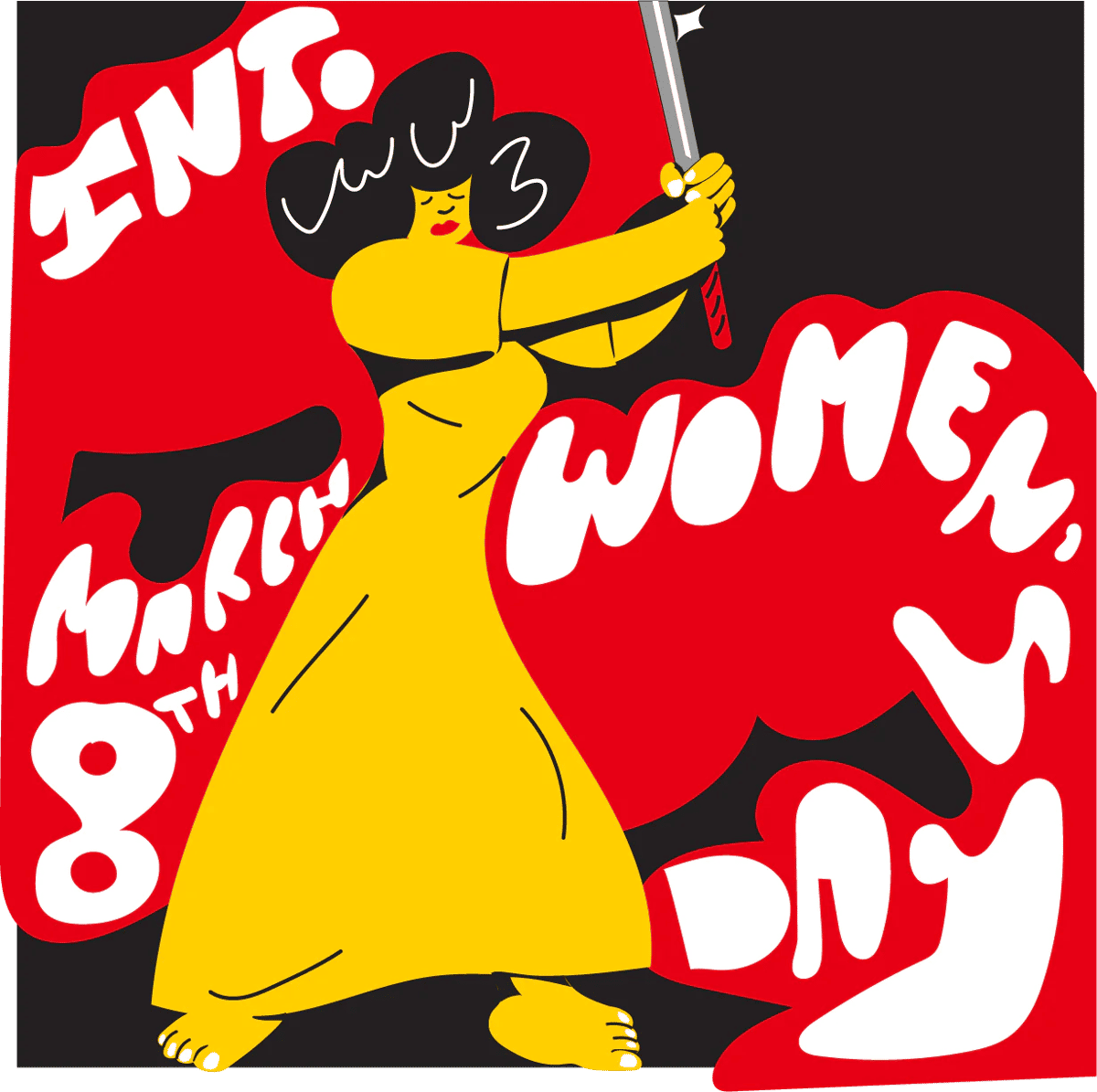 Lost & Found 16: Int. Women's Day
We all got here because of a woman. They have given life to every breathing human on this planet. Contrary to some belief structures, women are much more effective leaders when put into positions of power and within communities. We celebrate the women out there with a playlist of jams all executed by powerful females in the music world. ⁠
Curated by: Cody
Created: March 2021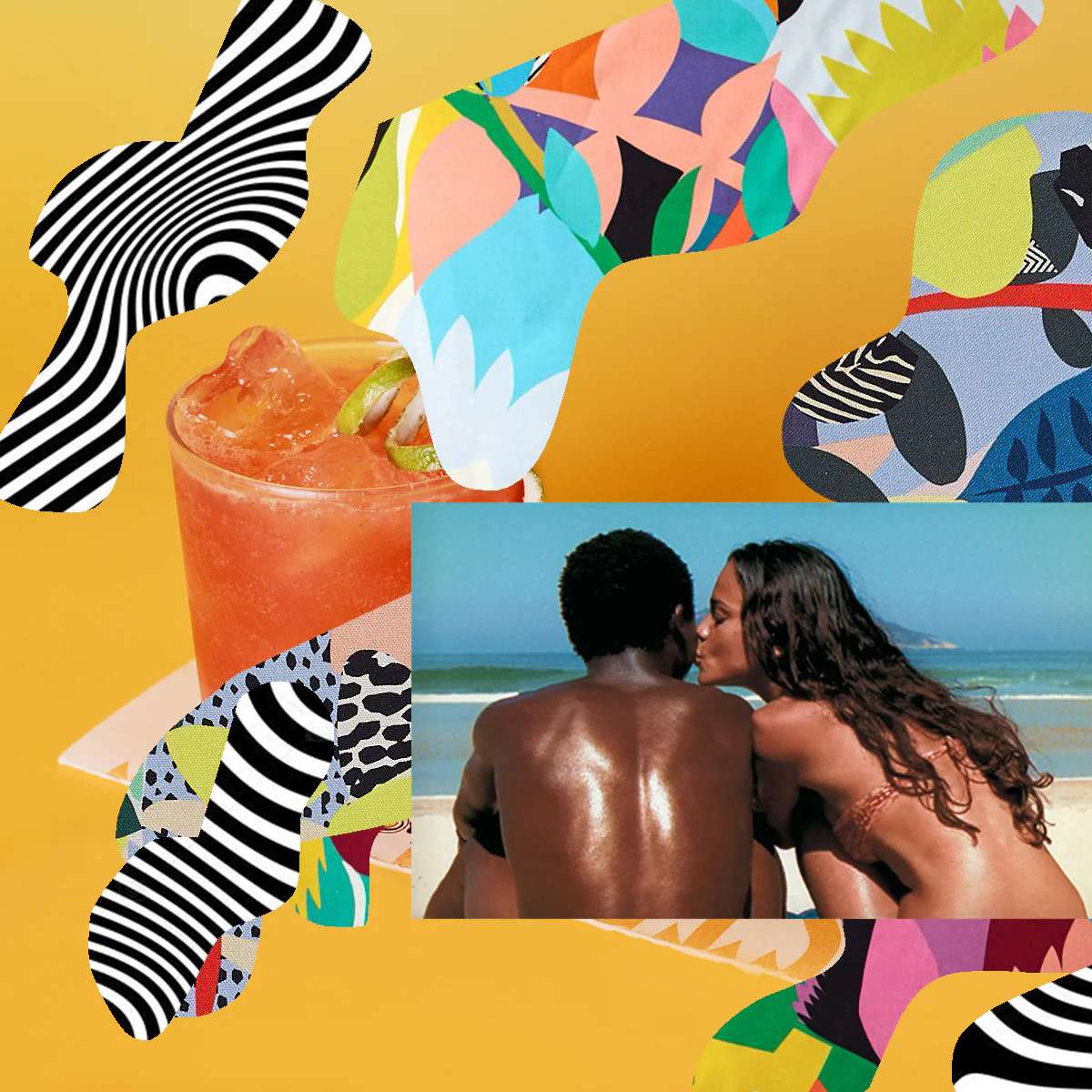 Lost & Found 15: Tropicália
Tropicália is Brazil's sister genre to the US & UK's psychedelia movement of the late 60s and early 70s. Shaped by the same influences as bands like Sgt-Peppers-era Beatles, Beach Boys, and others, this genre also incorporates the flavors of samba, bossa nova, and other tropical subgenres.
It is easily identified by its heavy poly-rhythms, joyous vocals, and general tropical feel, but with a definite LSD-slant that should sound familiar to anyone that knows its Western counterparts. If there ever was a genre of music that makes you want to dance with a smile on your face while sipping a caipirinha, this is the one.
Curated by: Camilo
Created: March 2021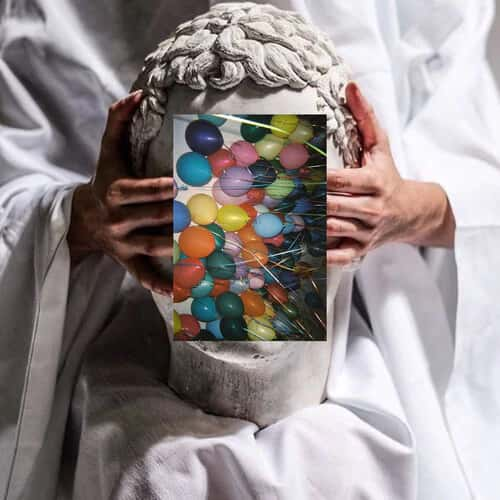 Lost & Found 14: Colonel Moonlight [guest playlist]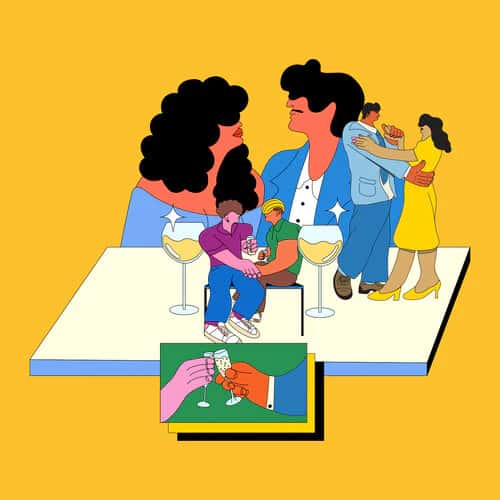 Lost & Found: For 2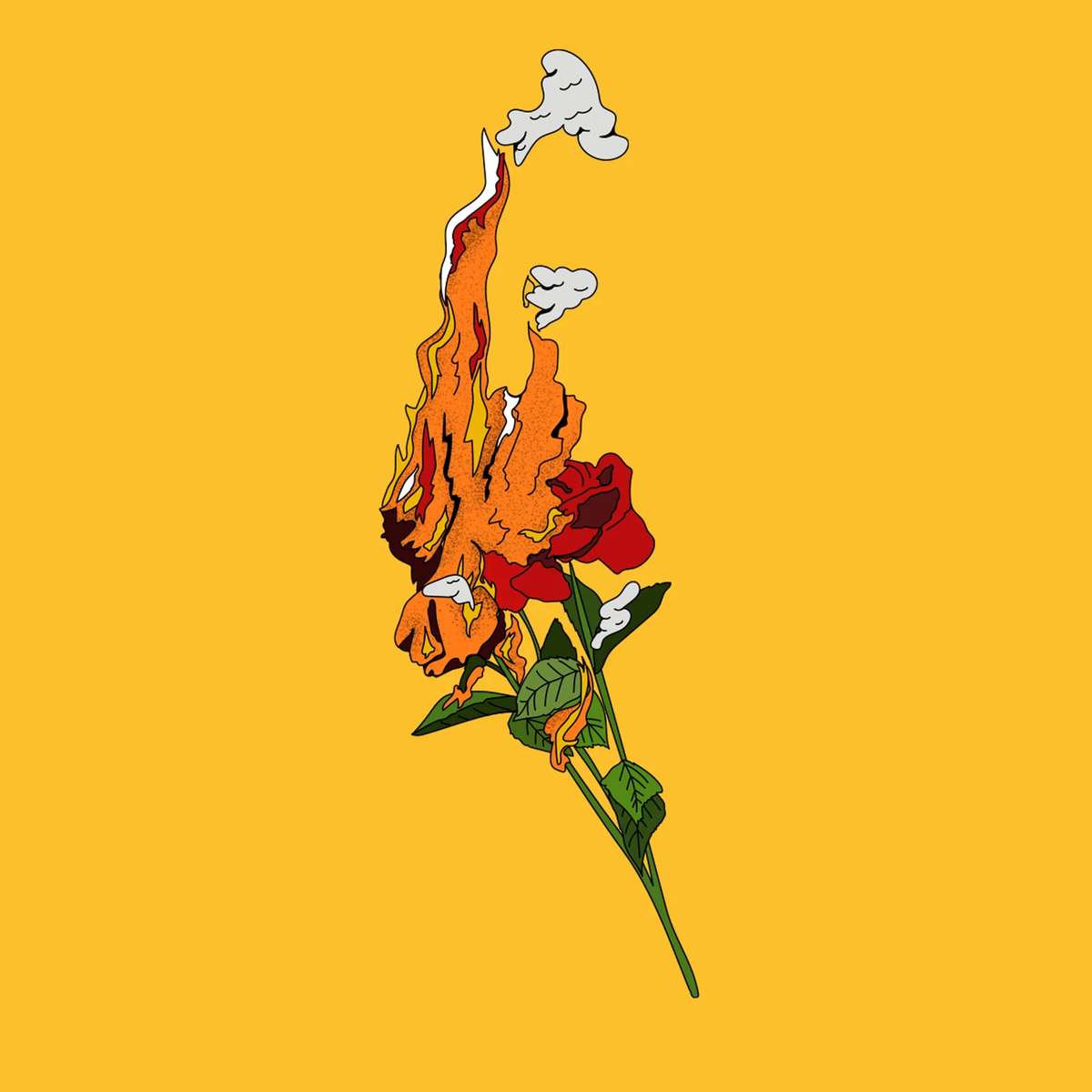 Staff Playlist: it's not what you think it is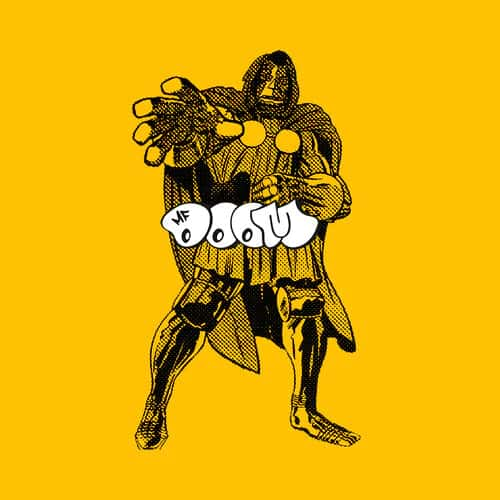 Lost & Found 13: DOOM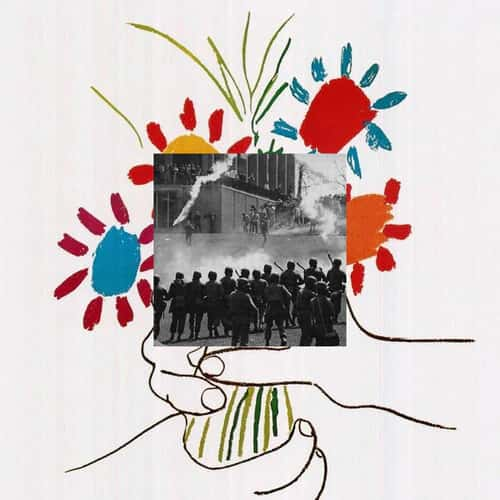 Lost & Found 12: hoping for the better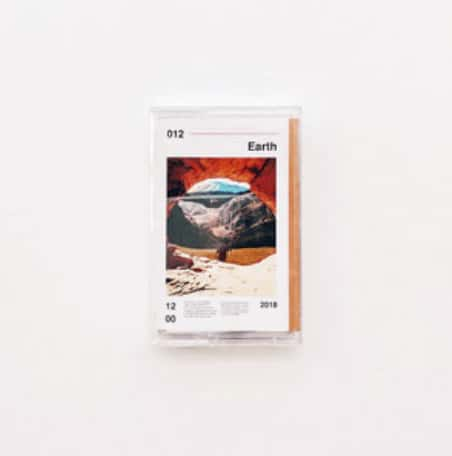 Lost & Found 11: EARTH by Michael-Andrew Spalding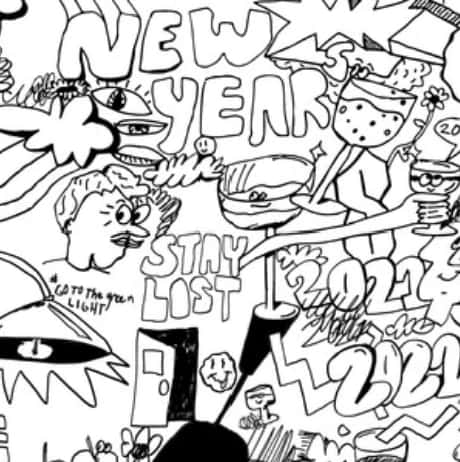 Lost & Found: Steeped in Bubbles
A playlist for NYE 2021. Exactly 2 hours long and should be started at 10:10. We recommend watching Rick & Morty or Key & Peele on mute with it. Lost beginning to end containing all of our favorite genres of funk, house and disco. Some new, some 5 decades ago.
Curated by: Steven
Created: December 2020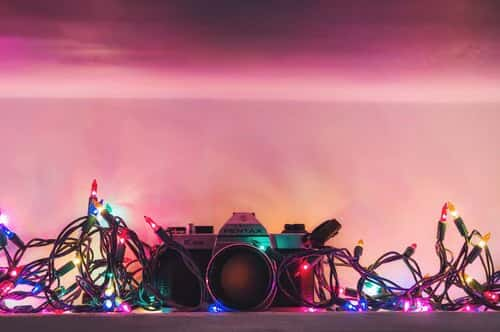 Lost & Found: Holiday Vibes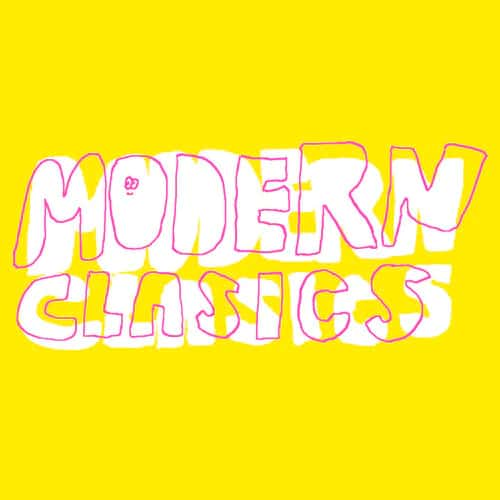 Lost & Found: Modern Classics
The soundtrack to the modern cocktail revolution, mostly centered around the NYC scene between 1999 and the early 2010s. This evolving playlist will grow over time, so pretend it's an iPod and smash the shuffle button.
Including familiar bands like Yeah Yeah Yeahs and The Strokes, but also a lot of the bands that influenced them during their formative years (e.g. Jonathan Fire Eater, The Rapture). NYC was the center of the music world during this period, trying to recapture the magic of the 70s punk scene but for a new generation. This was the last great DIY scene, pre-Garage Band.
Curated by: Camilo
Created: December 2020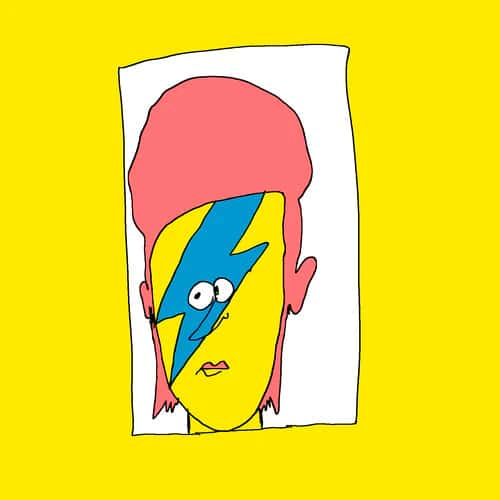 Lost & Found 10: Live & Found (Vol. 1) by Animal Discourse
An all-LIVE one-hour Head-trip dedicated to surviving 2020, all the live music we missed, and the venues we may never get back. PLEASE listen in order to get the full experience. The playlist features some of our earliest influences & inspirations let led us to the Music Industry. #SaveOurStageshttps://www.nivassoc.org
Curated by: Animal Discourse (@AnimalDiscourse)
Created: December 2020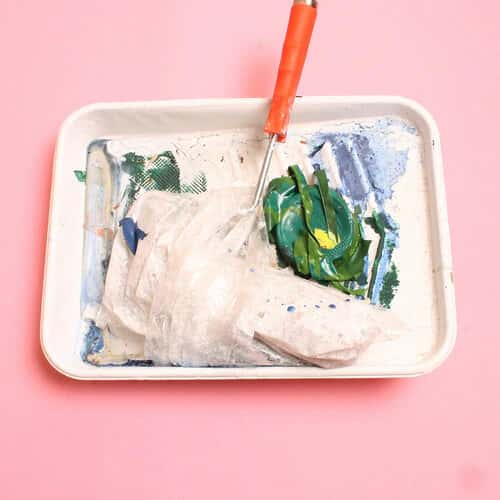 Lost & Found 9: Dis N Dat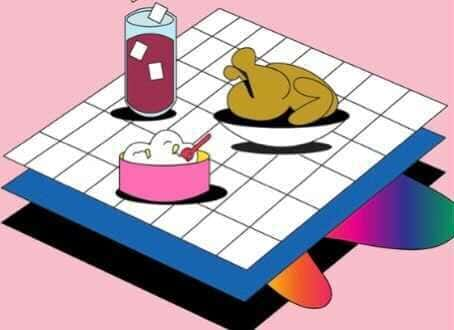 BOOZE BOX: Thanksgiving: grateful, but i miss you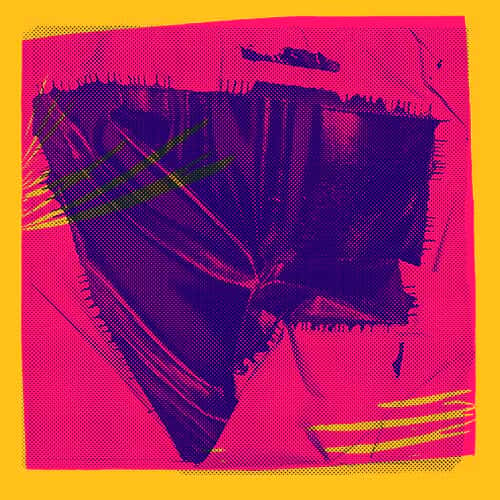 Lost & Found 8: LOSTFELLOW by Stankovich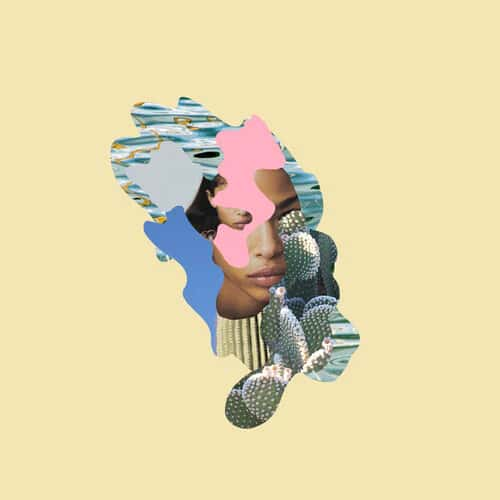 Lost & Found 7: Meredith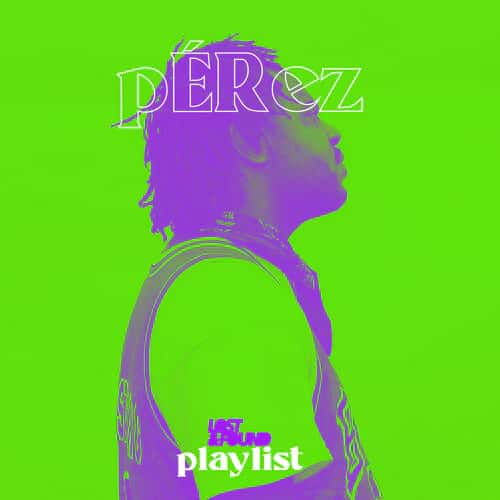 Lost & Found 6: pÈRez
Lost & Found 5: The Spooky Sessions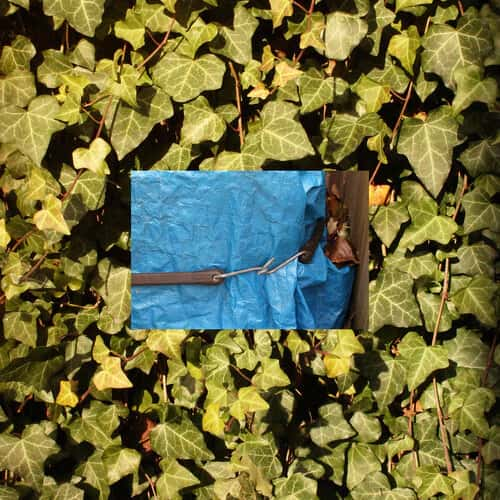 Lost & Found 4: Fall be kind
Lost & Found 3: words removed
A jazz vibe, old and new, allows the instruments an opportunity to communicate the feeling. We compared the construction of our space to jazz every day. Lots of changes, improvisation, colorful choices and somehow speaking languages that aren't interpreted by words.
Curated by: Steven
Created: October 2020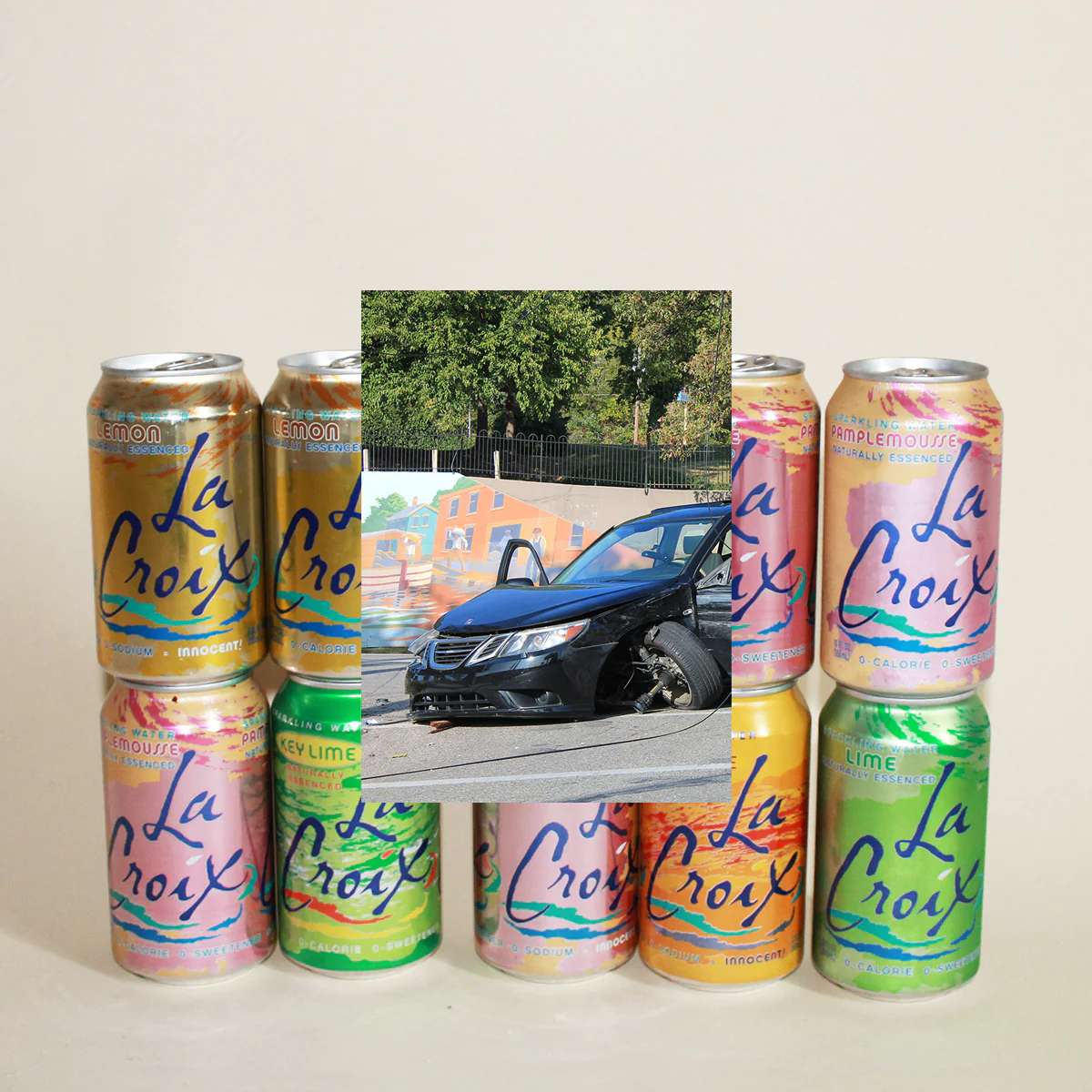 Lost & Found 2: The New Thing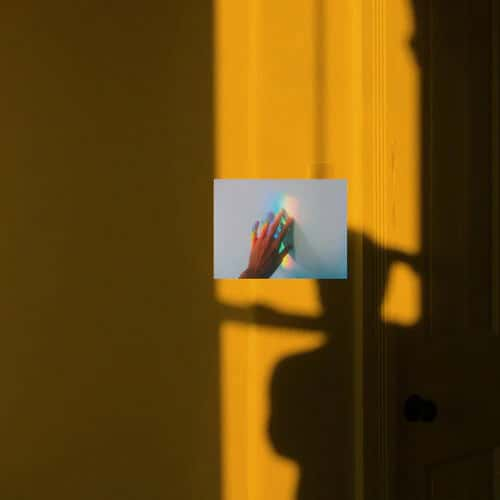 Lost & Found 1: Summer's Last Gaze